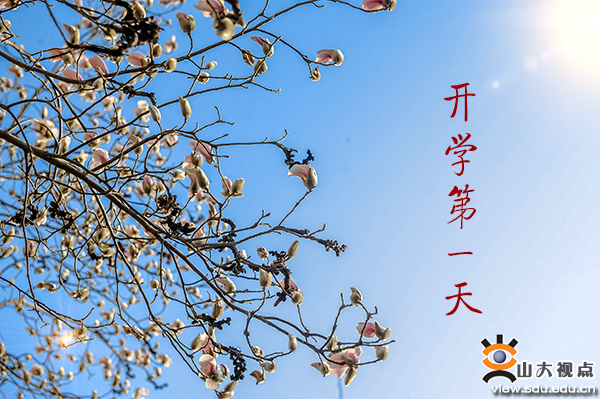 With flowers in blossom and birds chittering, the new semester of SDU began on March 5. The drizzle stopped and the sun broke through, shining on flower buds in a sound sleep. On the road, on the playground, in the classroom…SDUers welcomed the brand new semester.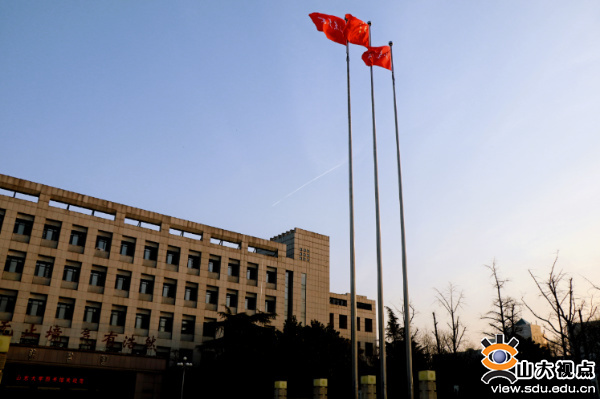 the national flag in the dawn
eight campuses of SDU in Jinan, Weihai and Qingdao saw the first ray of sunshine in the new semester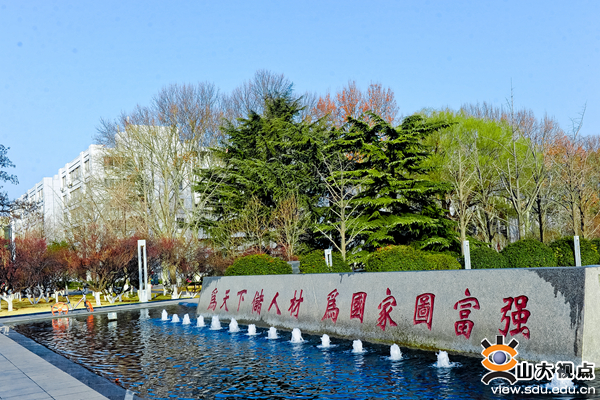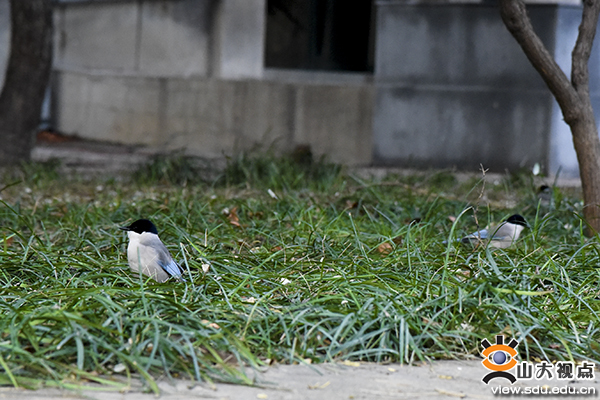 trees, fountains and birds welcomed the return of spring
people doing morning exercises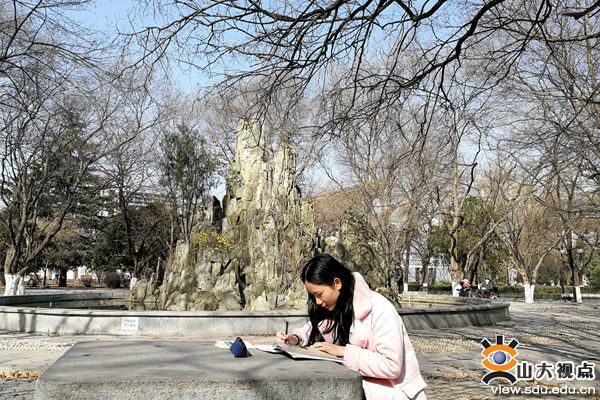 students reading in the morning
international students enrolled in SDU
kids in affiliated primary schools of SDU welcomed their new semesters, too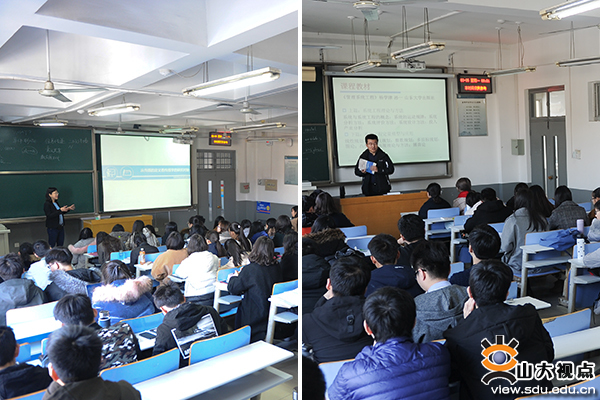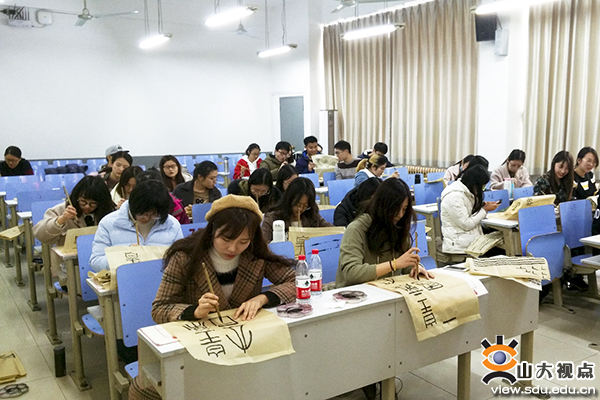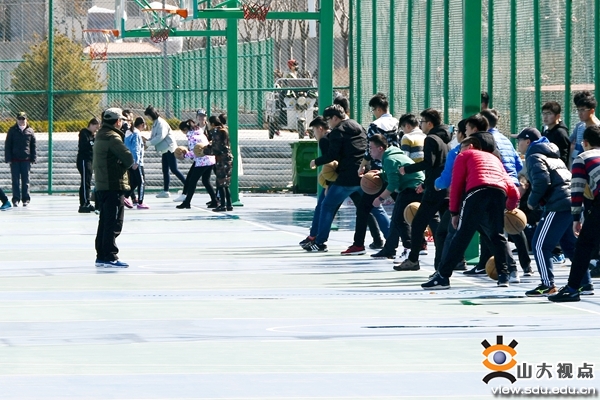 classes on the first day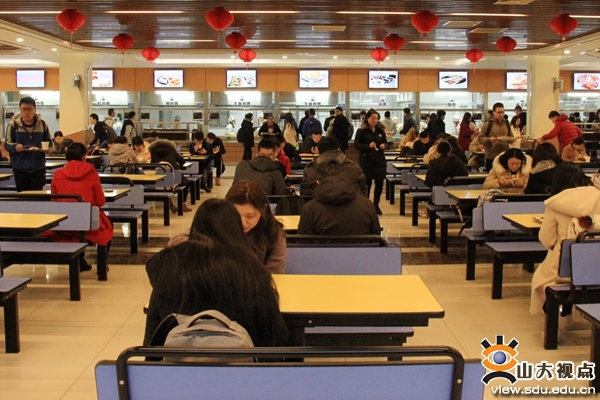 Welcome to the canteen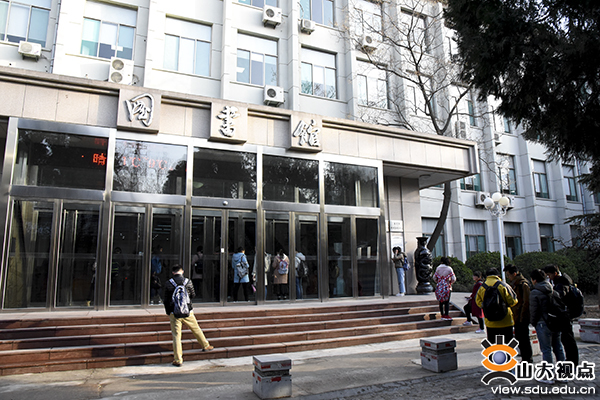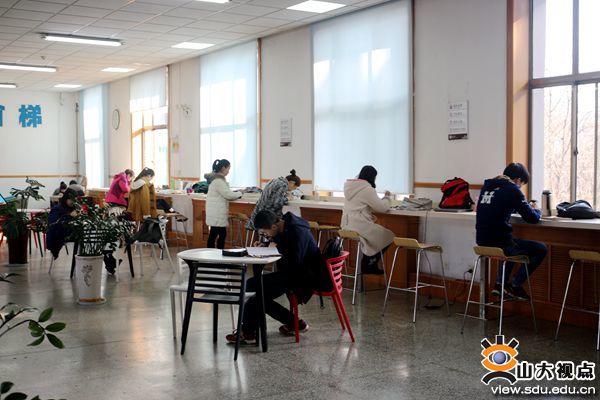 libraries knew the hard work of SDUers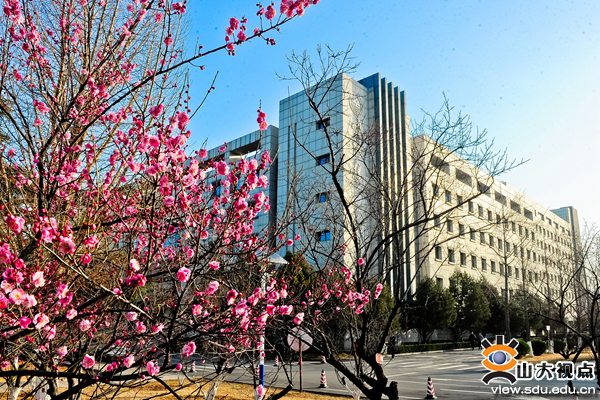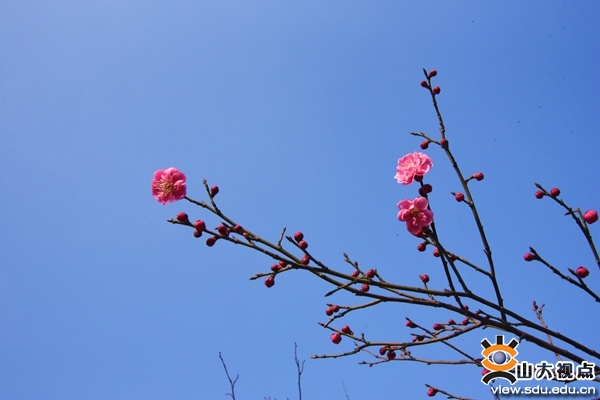 This is the first day of the semester, where all dream begins.
Photo by: the News Center
Edited by: Xie Tingting
Source: view.sdu.edu.cn