Recently, new progress has been made in the research of perovskite photocatalytic materials by the research group of Prof. Huang Baibiao and Prof. Wang Peng from the State Key Laboratory of Crystal Materials at Shandong University. The research was published in the international journal Advanced Materialon the topic of "Composite of CH3NH3PbI3 with Reduced Graphene Oxide as a Highly Efficient and Stable Visible-Light Photocatalyst for Hydrogen Evolution in Aqueous HI Solution".
The first author of this paper is Wu Yaqiang, a doctoral candidate at the State Key Laboratory of Crystal Materials. The corresponding authors are Prof. Huang Baibiao and Prof. Wang Peng, the latter of whom was selected into theThousand Talents Plan – Youth Program in 2015.
The high photoelectric conversion efficiency of perovskite solar cells has aroused wide attention of researchers from all over the world. Perovskite semiconductor material has narrow band gap, which can effectively utilize the energy of sunlight. Meanwhile, due to its special structure and characteristics, the photogenerated electrons and holes can be separated and transmitted efficiently. However, there are few studies on the hydrogen production and other photocatalytic application in aqueous solution. The characteristics of dissolving in water and decomposing in water seriously restrict its application in the field of photocatalysis. Based on the research foundation in the field of photocatalysis and crystal growth, the research group used the mother liquid of CH3NH3PbI3 nanocrystalline growth to study on the performance of photocatalytic hydrogen production, realizing the hydrogen production of CH3NH3PbI3 under visible light irradiation. In order to further improve its hydrogen production activity and reduce the amount of precious metals, the modification of the reduced grapheme oxide to CH3NH3PbI3 under the strong acidic condition was first realized. The formed Pb-O-C bond is beneficial to the transmission and separation of the photo-generated carriers. The study shows that the hydrogen production activity of the composite is greatly improved.
In recent years, Prof. Huang Baibiao's research team has been working on research and development of energy and environmental materials, and has achieved a series of innovative results in surface plasmonic photocatalyst, polar semiconductor photocatalyst, single crystal photoelectrodes, infrared photo-responsive photocatalyst and metal organic frameworks photocatalyst used in full water splitting. Publishing multiple papers in a well-known international journals such as Angew. Chem. In. Ed., J Am. Chem. Soc., Chem. Mater., Nano Energy, Light: Sci. Appl., Energ. Environ. Sci., J. Mater. Chem. A; Appl. Catal. B and so on. Up to now, the papers have been cited more than 15,000 times, and 19 papers have been selected as highly cited papers by ESI.
The research work was supported by theNational Basic Research Program of China (973 program), the National Natural Science Foundation of China, the Taishan Scholars Program of Shandong Province, theRecruitment Program of Global Experts,and the State Key Laboratory of Crystal Materials.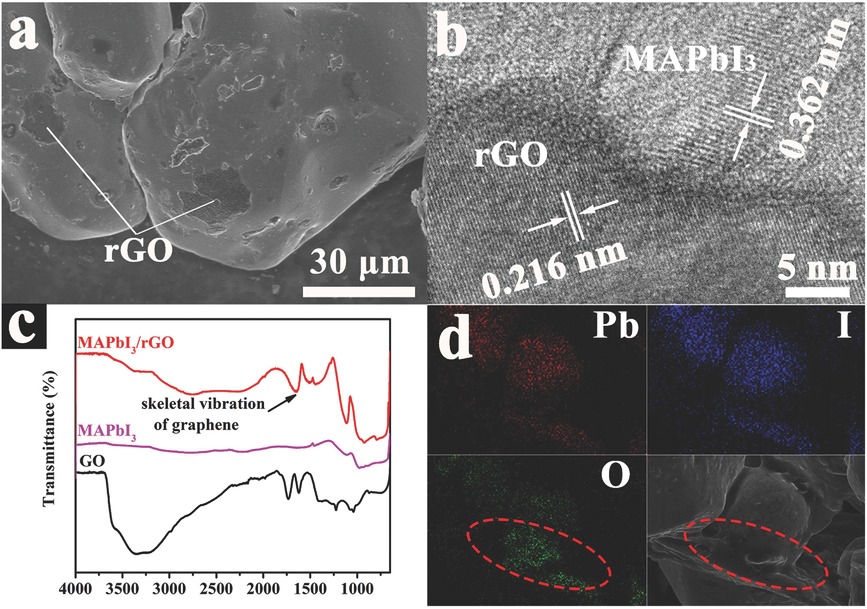 Source: State Key Laboratory of Crystal Materials
Written by: Wang Peng
Edited by: Xie Tingting