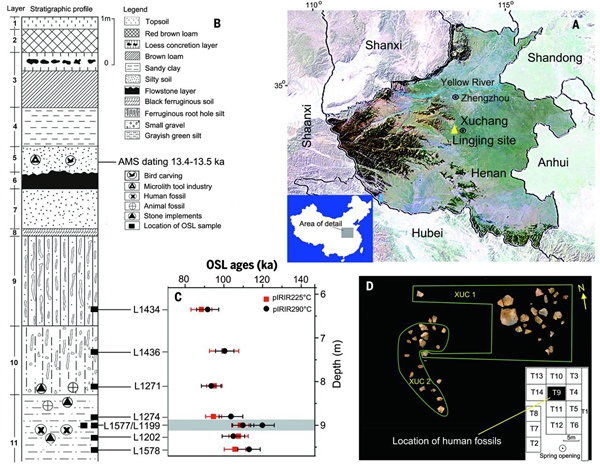 On February 27, the Ministry of Science and Technology disclosed the list of "Top Ten Scientific Progress of China in 2017". On the list isthe discoveryby Professor Li Zhanyang from Shandong University,of fossils from a new type of ancient human being known as "Xuchang Man", which is named after its place of excavation in Xuchang, Henan Province.
Professor Li Zhanyang is chief researcher of the "Xuchang Man" archaic human crania project which started in 2014. He takes charge of geological analysis of the stratum of the excavating site, while the Institute of Vertebrate Paleontology and Paleoanthropology as well as the College of Urban and Environmental Sciences of Peking University undertake the fossil examination and dating work. After over ten years' archaeological excavation and nearly three years' joint research, a report, entitled Late Pleistocene Archaic Human Crania from Xuchang, China, with Professor Li Zhanyang as the lead author, was published on Science magazine on 3 March, 2017. The report is prefaced with an editorial commentary and draws wide international attention. The research project is funded by the Environment and Social Archaeology Innovation Base at SDU (Project Number 111-2-09) among other sponsors.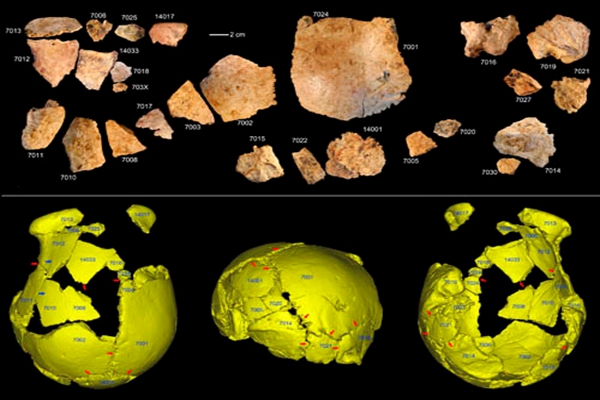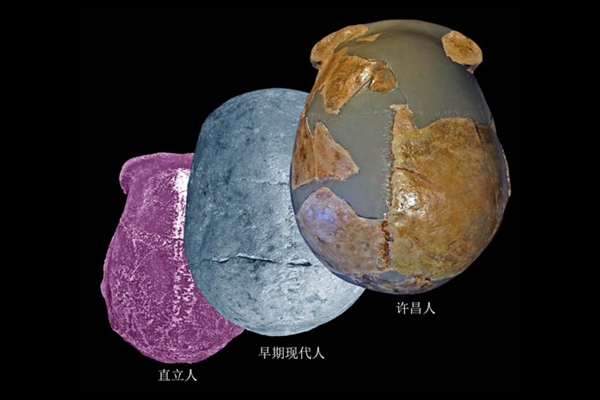 Researchers believe that a species of East Asian hominids inhabited the East Asian continent some 105,000 to 125,000 years ago. They were a hybrid species of the East Asian Homo erectus of the Middle Pleistocene epoch, the European Neanderthals and early modern humans. It suggests that there had been multiple origins of ancient human groups co-existing in what is now China in the early Late Pleistocene age and hybridization or gene exchange might have happened between the different groups. To some extent, the discovery of "Xuchang Man" provides evidence for a Chinese theory of regional continuity in paleoanthropological evolution and its exchange with European Neanderthals.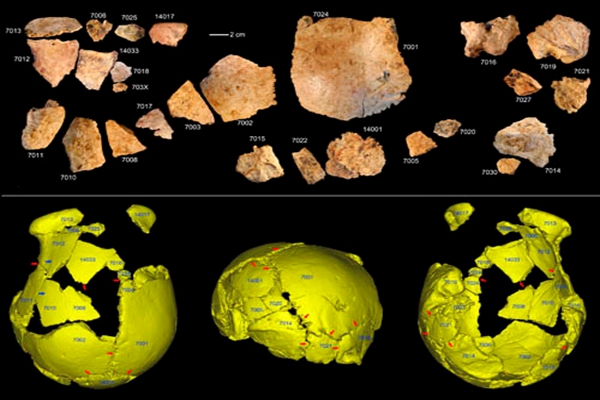 Headed by Professor Li Zhanyang, the excavation and study of remains of "Xuchang Man" from Lingjing Town, Henan Province, continued for 13 years as a research project on the origin of East Asian modern man. The discovery of "Xuchang Man" No.1 crania in 2007 was awarded as the "Top Ten National Archaeology Discover in 2007".Then the No.2 crania of "Xuchang Man" was unearthed in 2014, together with other fossilized human remains, animals, and cultural relics at the site. The abundance of excavated items holds great promises to find out the origin of Homo sapiens, to understand their cognitive behavior and the origination of arts in early humans. At present, Professor Li Zhanyang has recruited international research teams to work on these hot topics.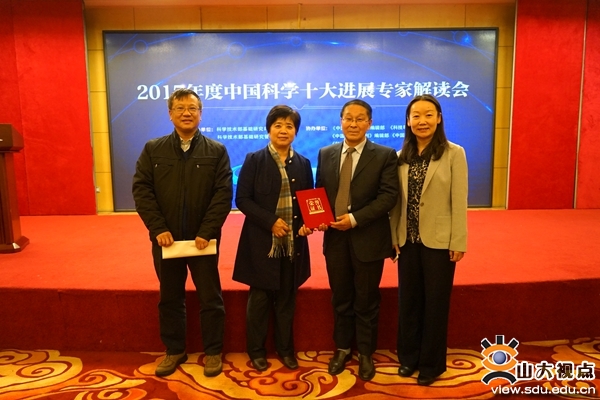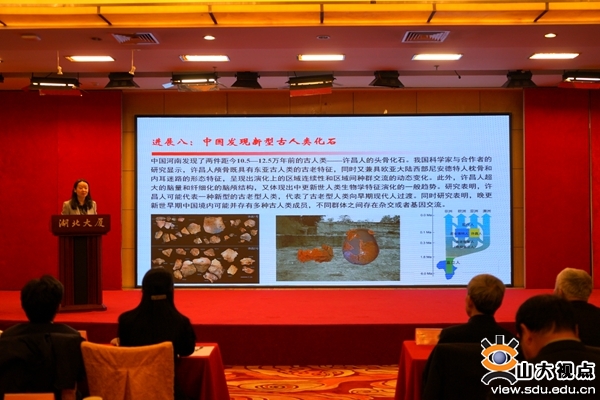 Li Zhanyang, distinguished professor and doctoral supervisor of SDU, has been faculty at the Innovation Base of Environmental and Social Archaeology (National 111 Project Base), a researcher of the Henan cultural relics and archaeology research institute and an Expert of Excellency nominated by the Ministry of Culture. Professor Li once took charge of the excavation and research of dinosaur egg fossils dug up in the Xixia Basin, which is known as the "Top ten science and technology news worldwide in 1993". The archaeological excavation of Paleolithic relics in Lingjing, Xuchang, viz., the crania fossils of "Xuchang Man" dated to 100,000 years ago, is a major discovery by Chinese archaeologists of human morphological evolution in Eastern Asia as well as the ancestry of modern man in China. In 2017, Professor Li led his first Chinese archaeological team to Kenya, where more than 700 pieces of stoneware of the early, middle, and later periods of Paleolithic Age were unearthed. They found 13 new sites dating to the Paleolithic Age and obtained valuable data on the origin and evolution of Homo sapiens.
Source: view.sdu.edu.cn
Translated by: Yin Qize
Edited by: Wang Keyou, Shi Yajie