The spring in Jinan is always so short. As the spring comes to Shandong University (SDU),tip-toed, ever so quietly, numerous trees put forth their blossoms overnight. And then the weather turned cold again with the chilly spring breeze blowing off the trees' carpets of flowers and arousing the luxuriantly green leaves.
Thanks to the photographers retaining such flourishing scenes in pictures, so we now have the opportunity to recollect their pleasant aroma.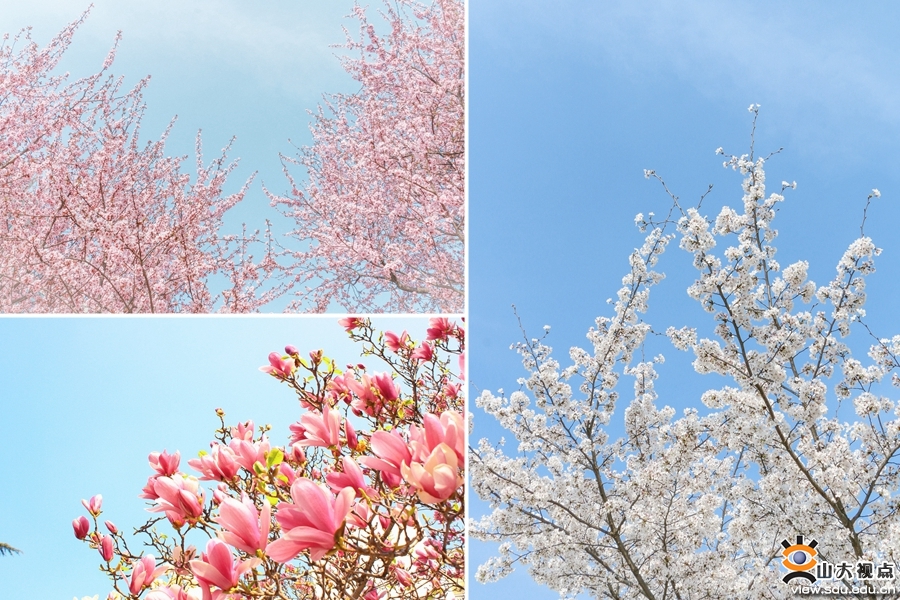 Faint clouds float on the blue sky on sunny spring days.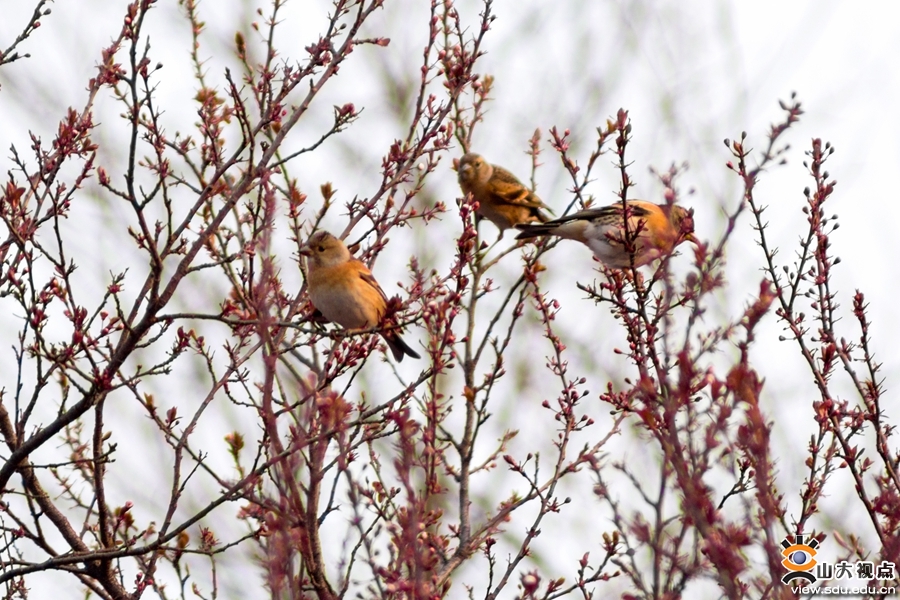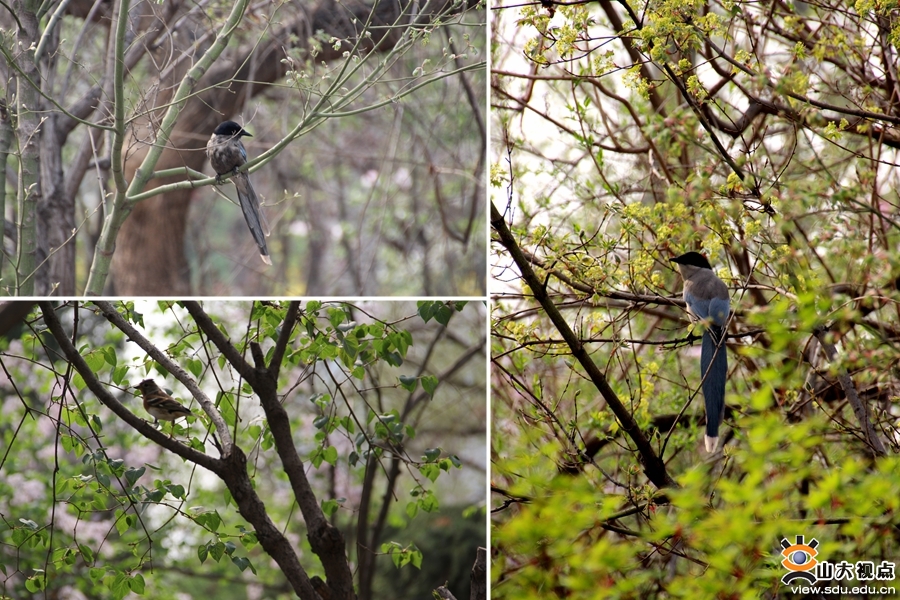 In the best season of the year, even birds wouldn't like to miss such a beautiful spring. They leave their figures in branches covered by flowers and green hues.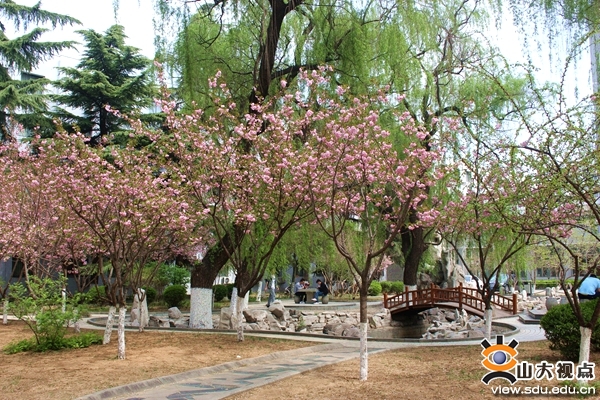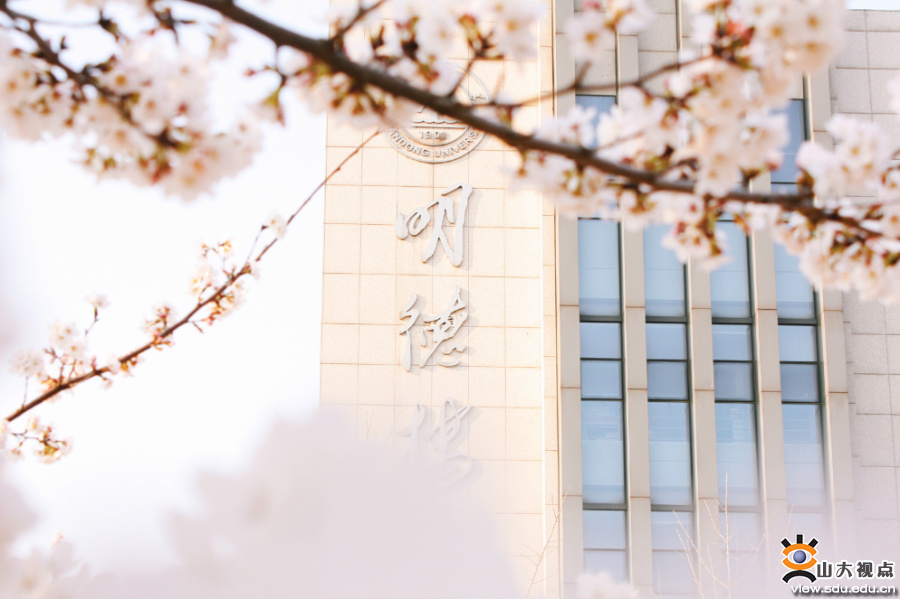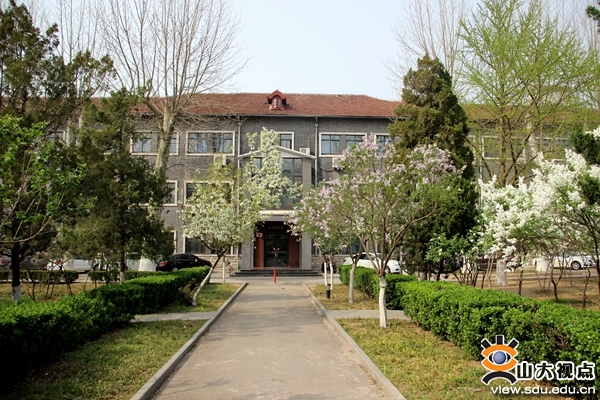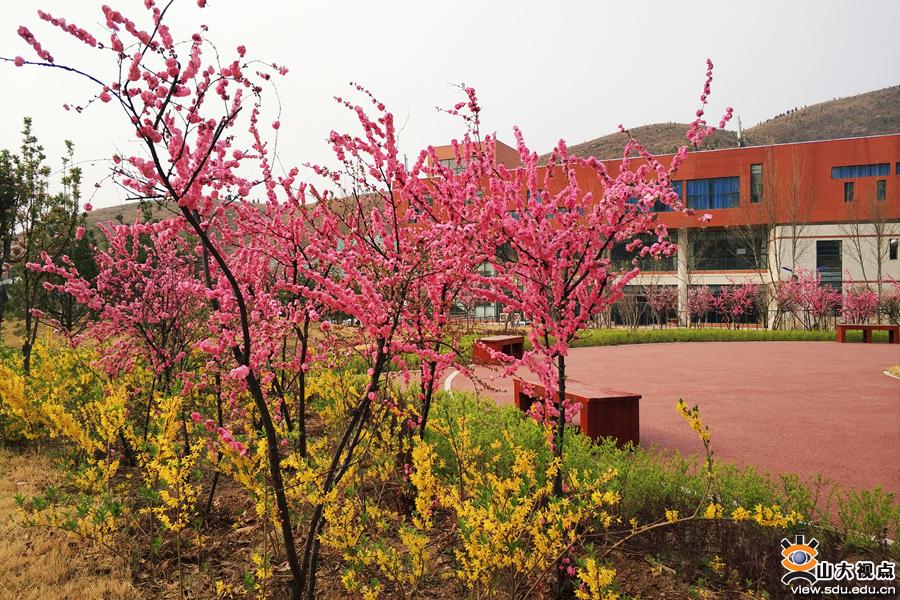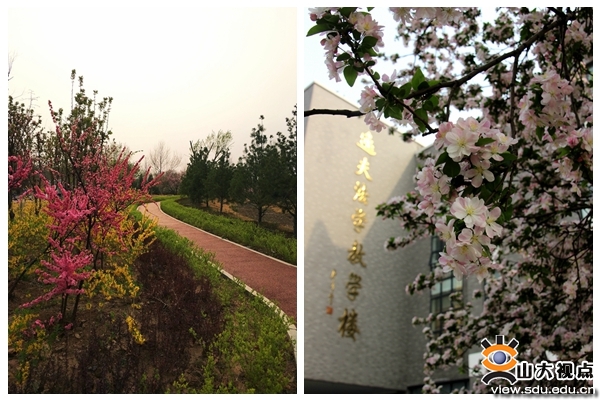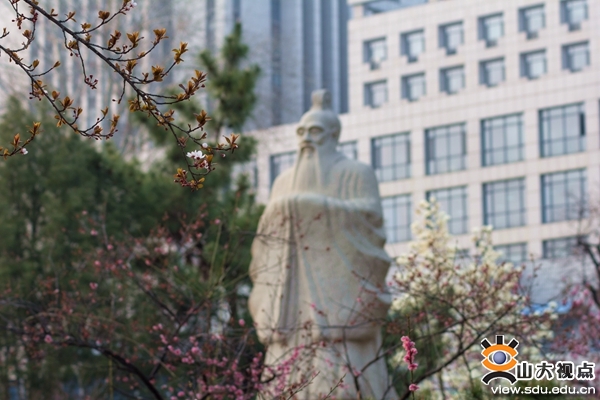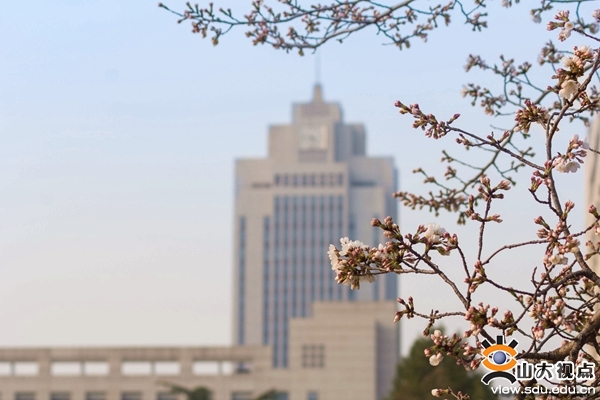 Blooming flowers, spring in the air.Where there is spring, there is vitality.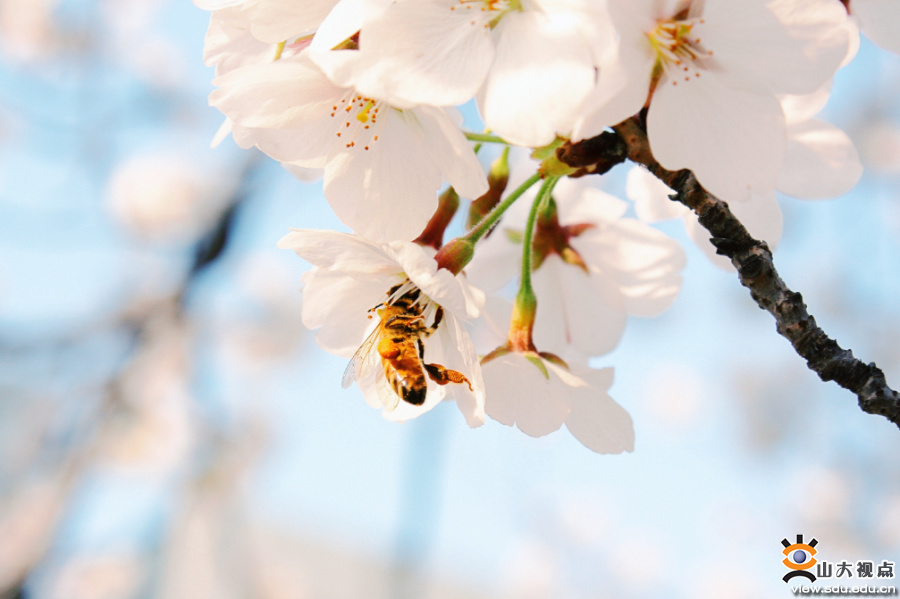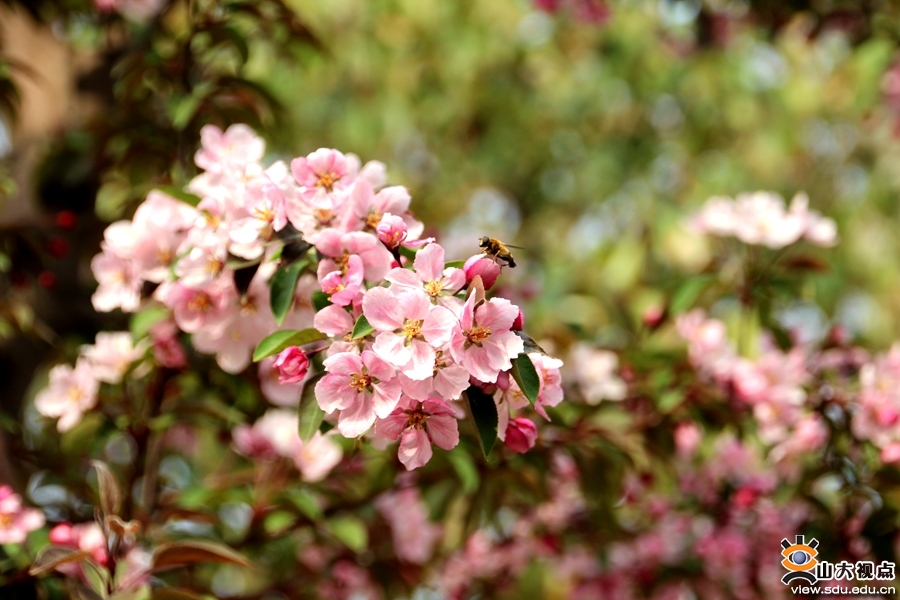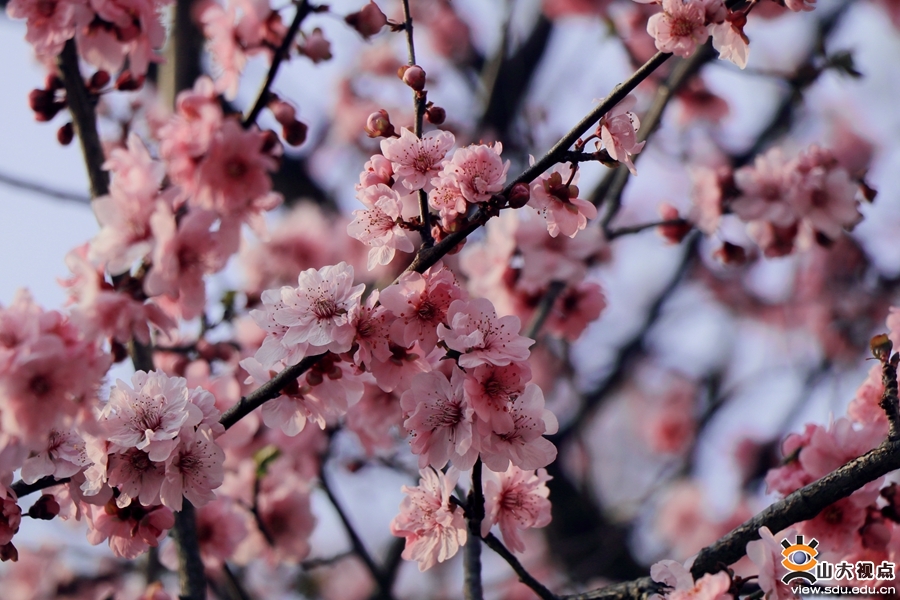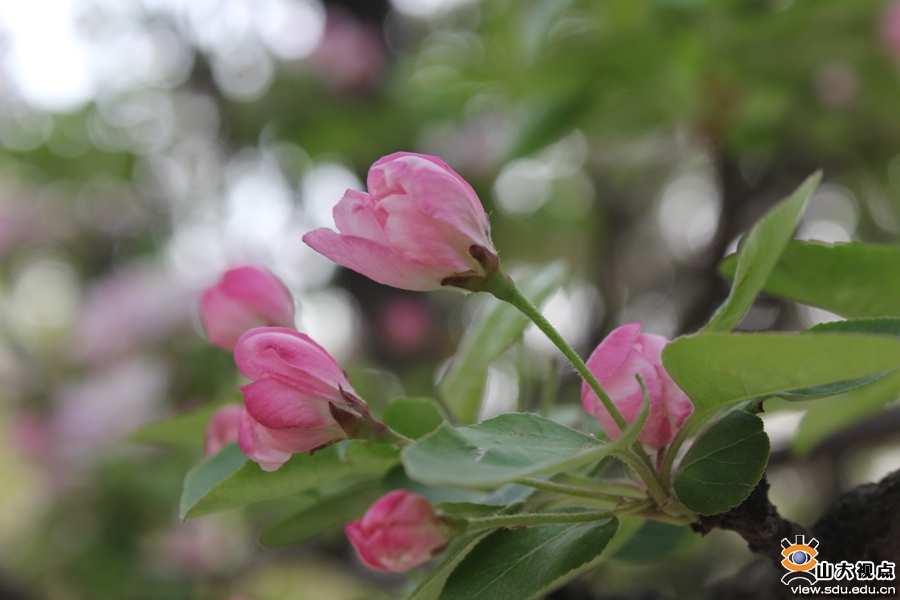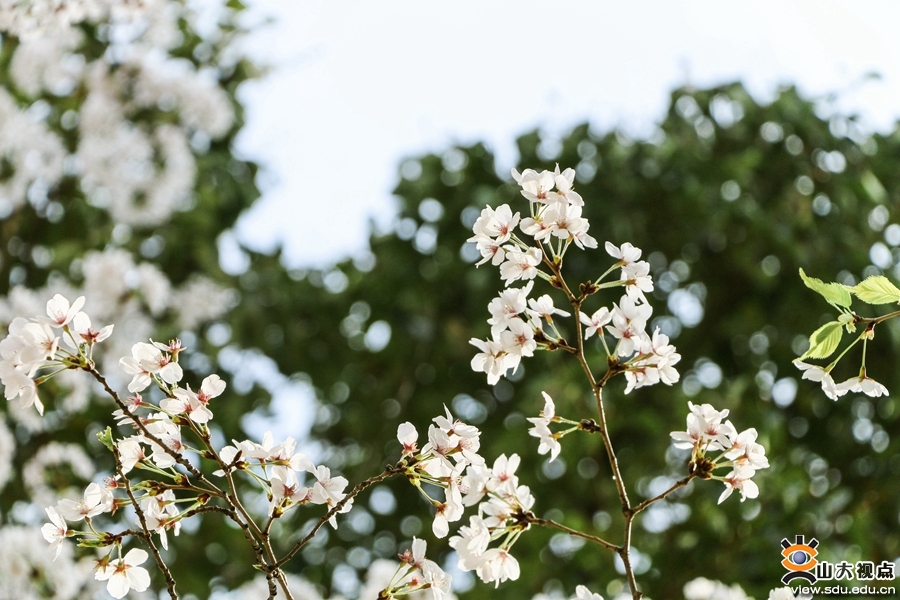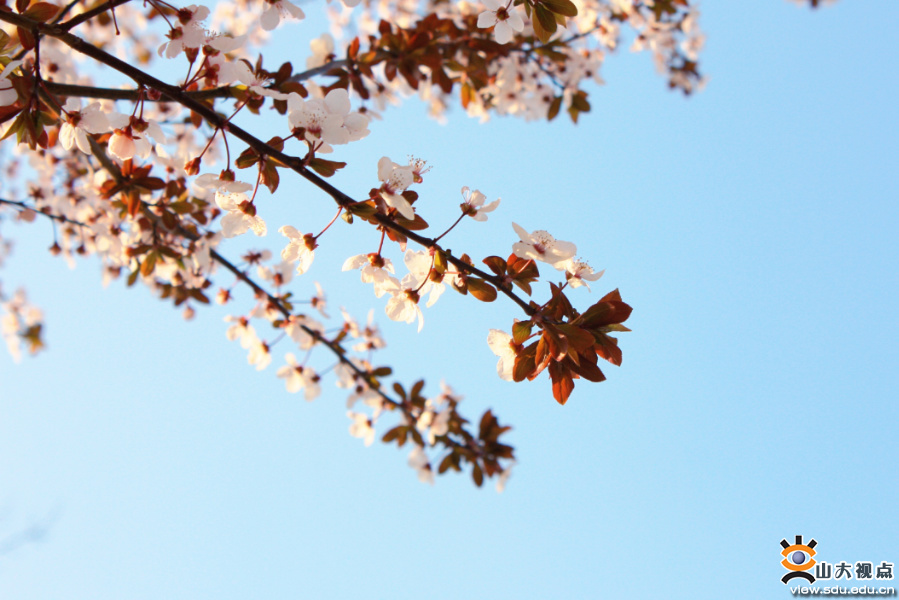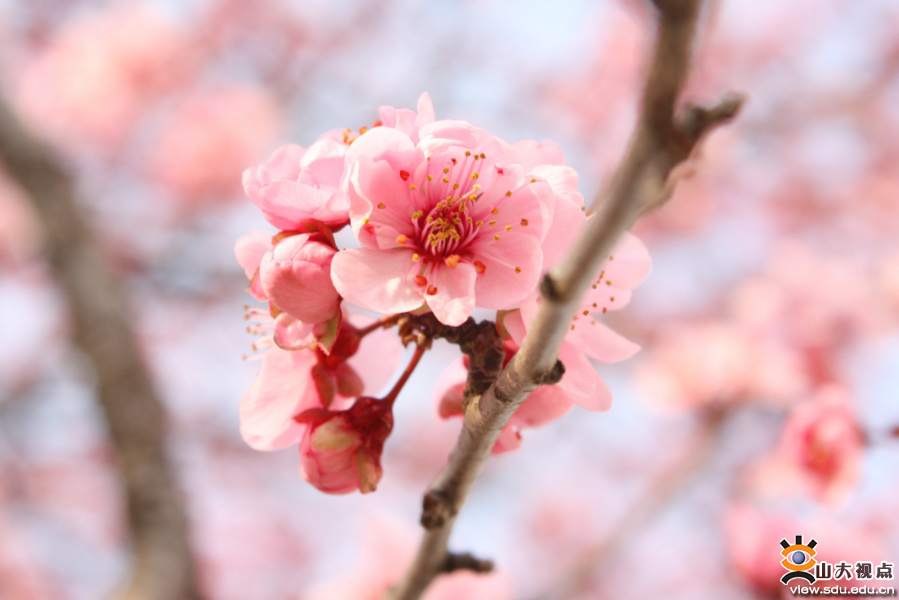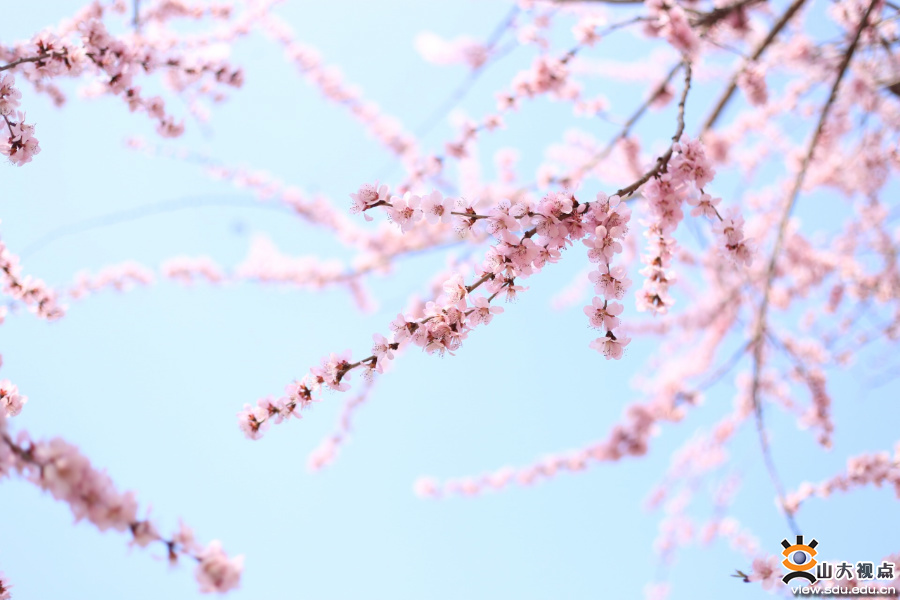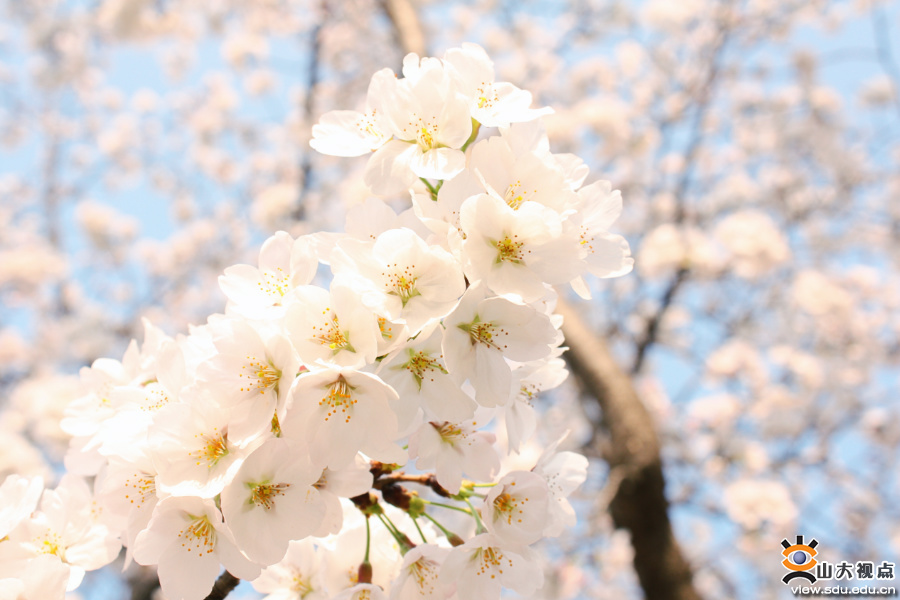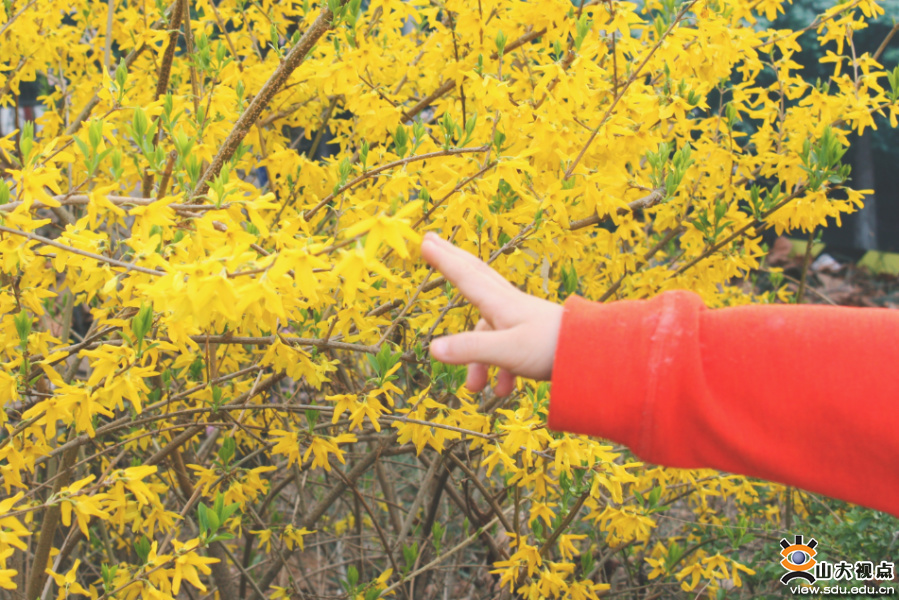 Spring does not fail to live up to good days.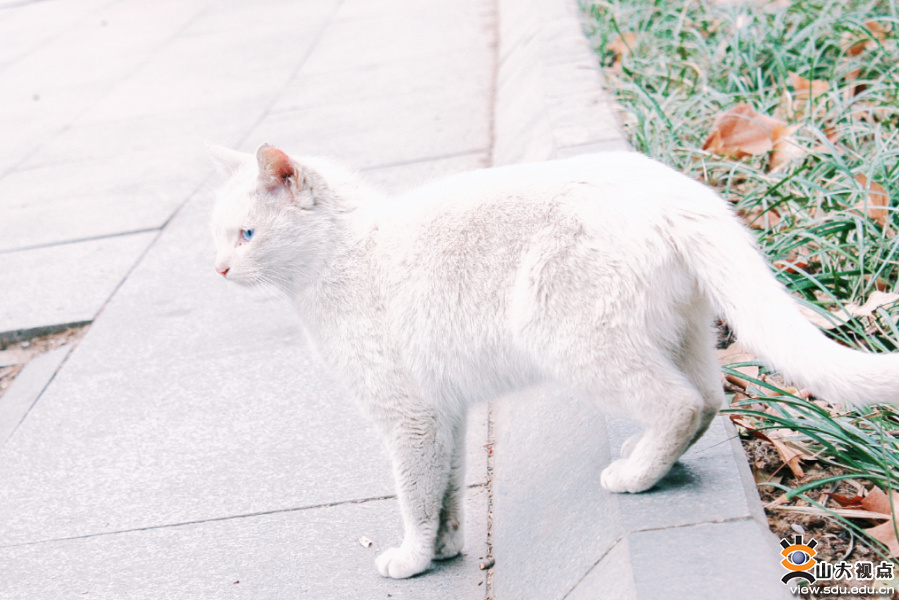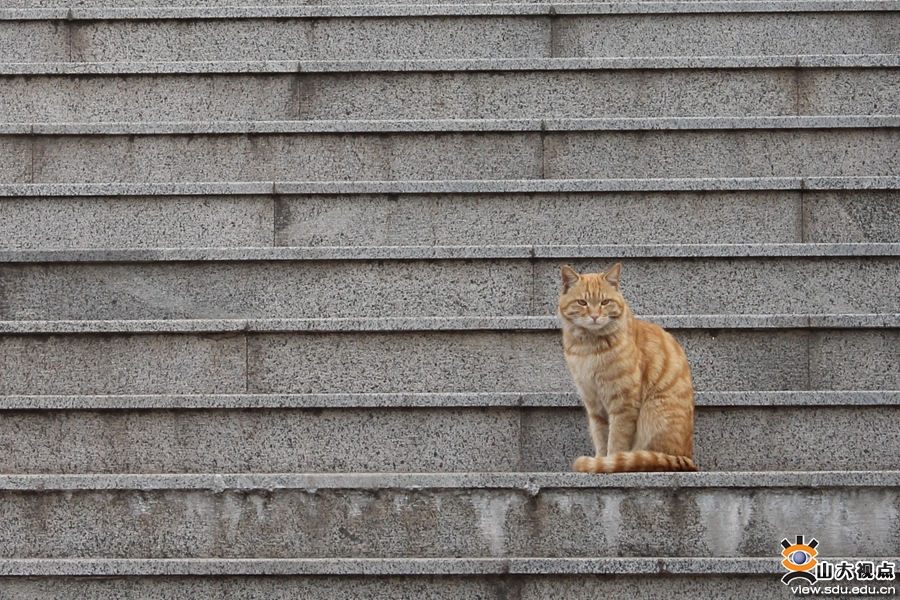 As an old saying goes, "All things have spirits and share the Nature's essence." Both the square and the grassland have their leisure presence under the sunshine.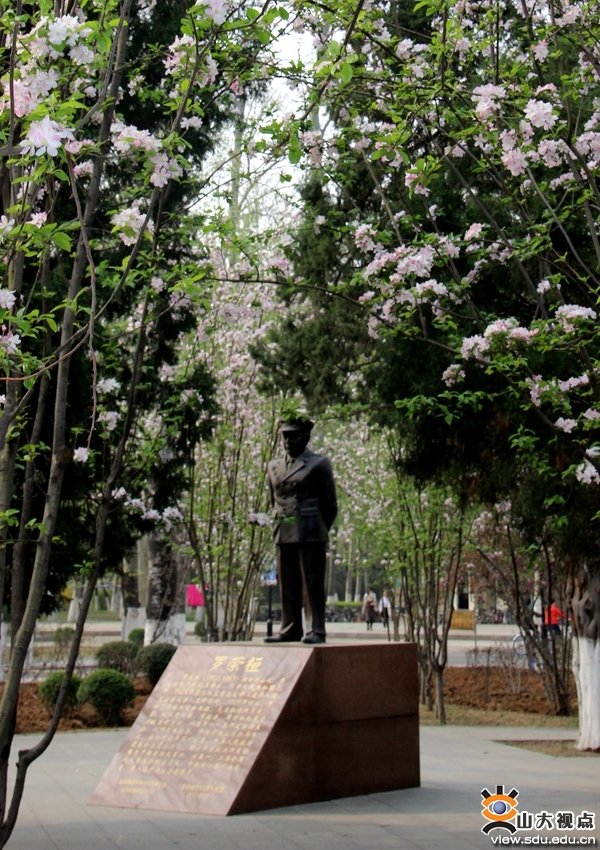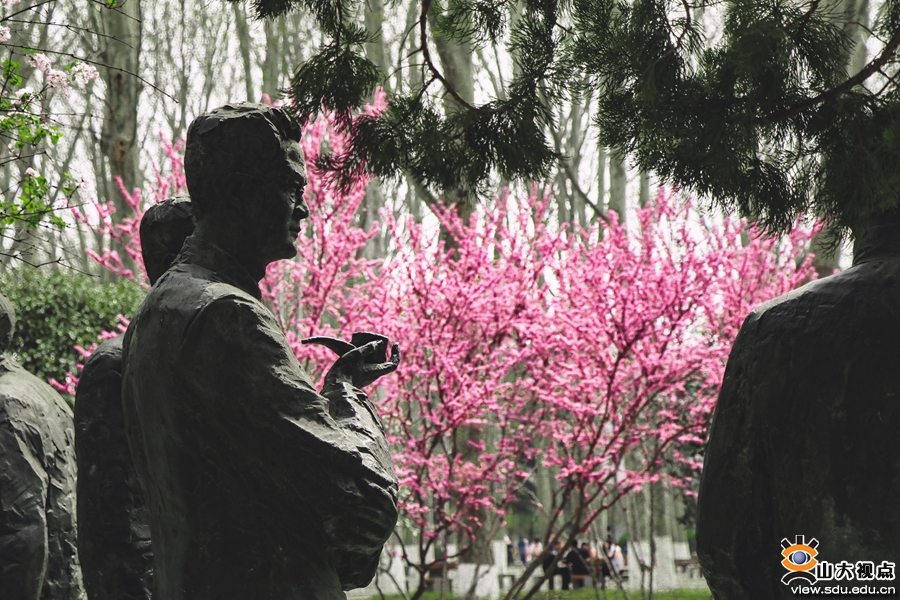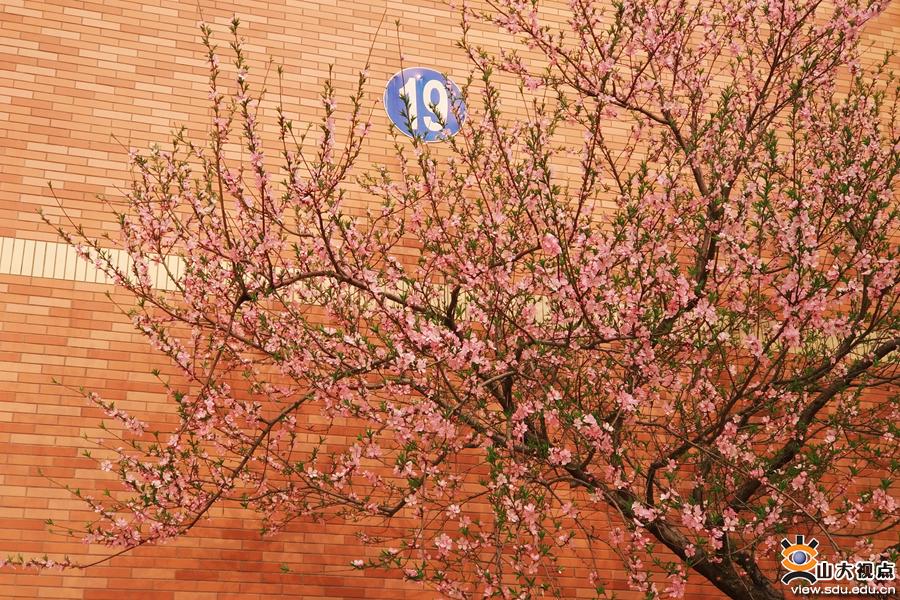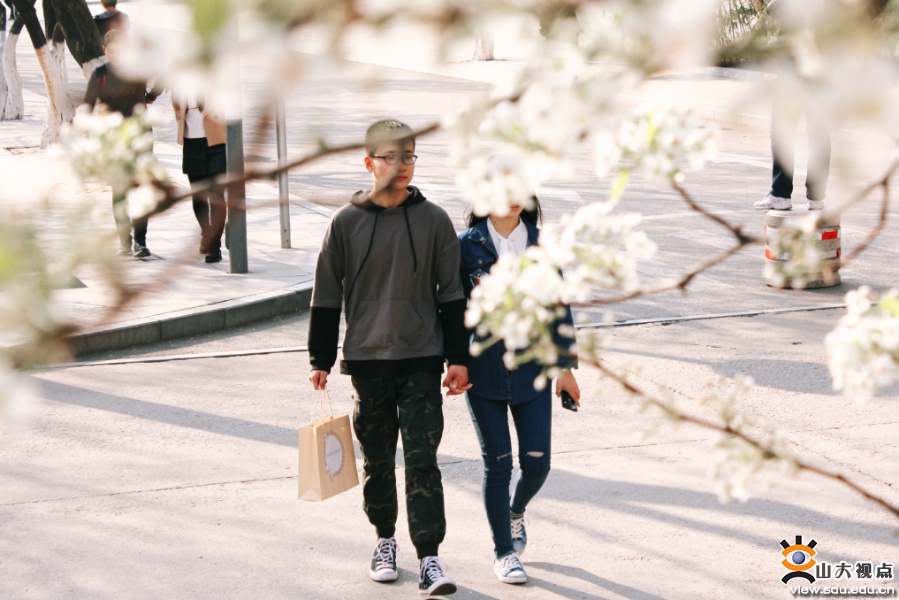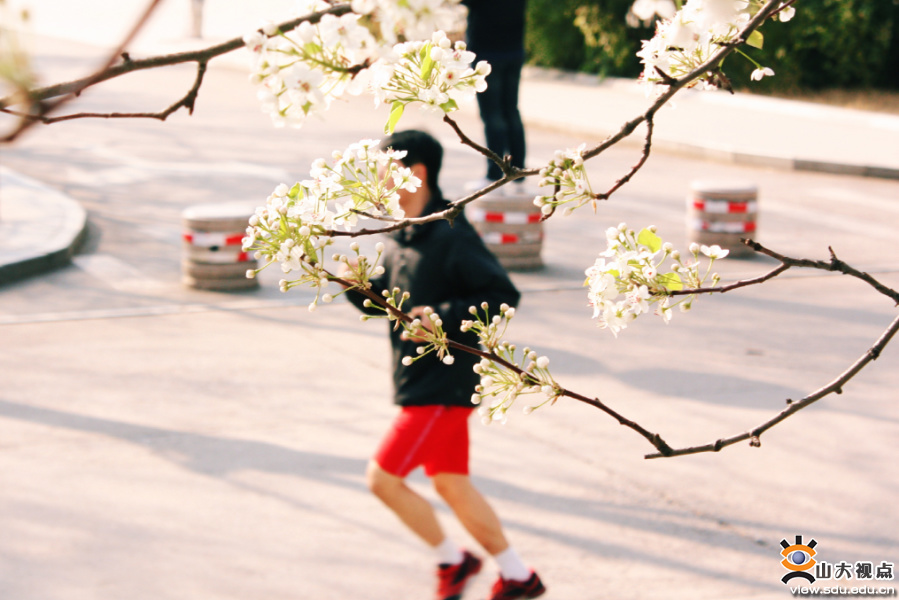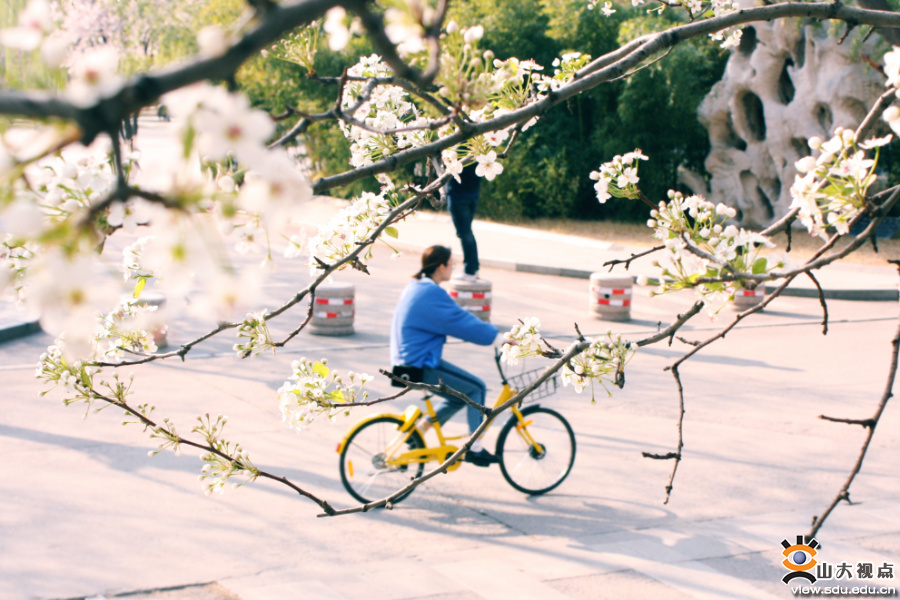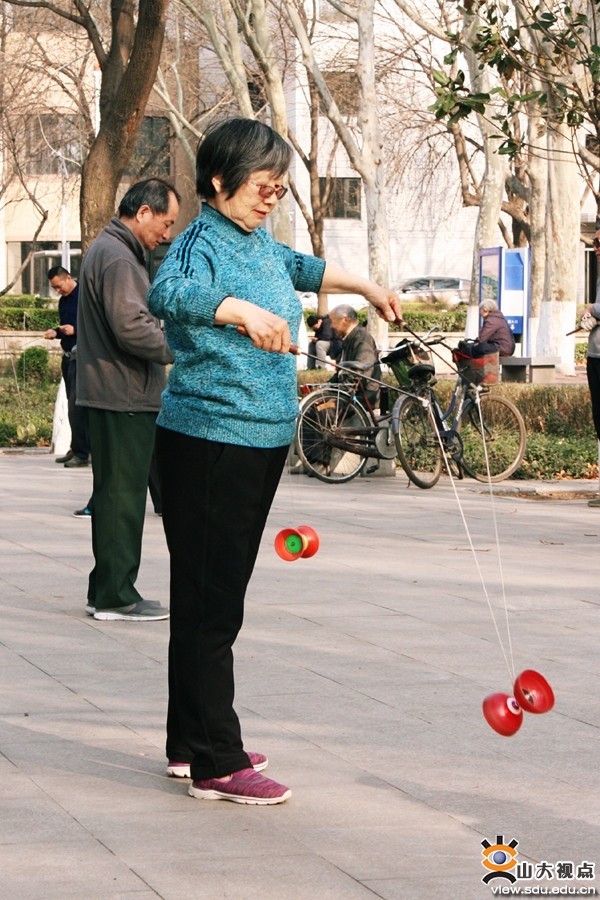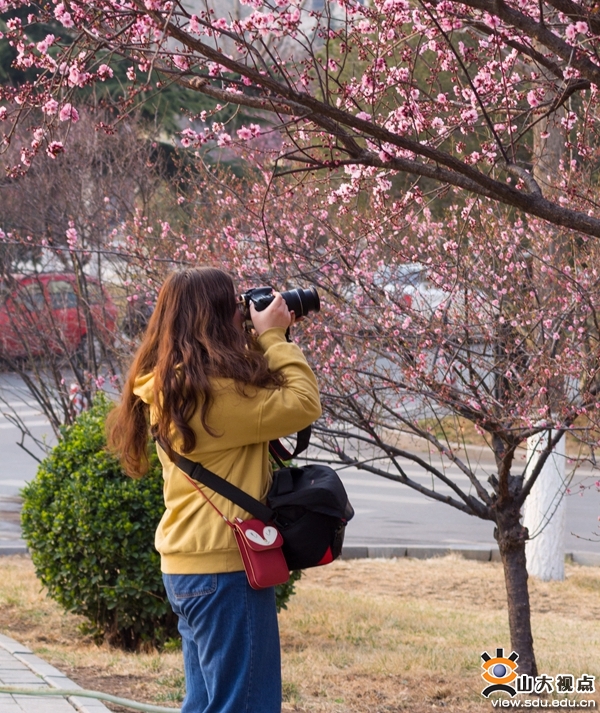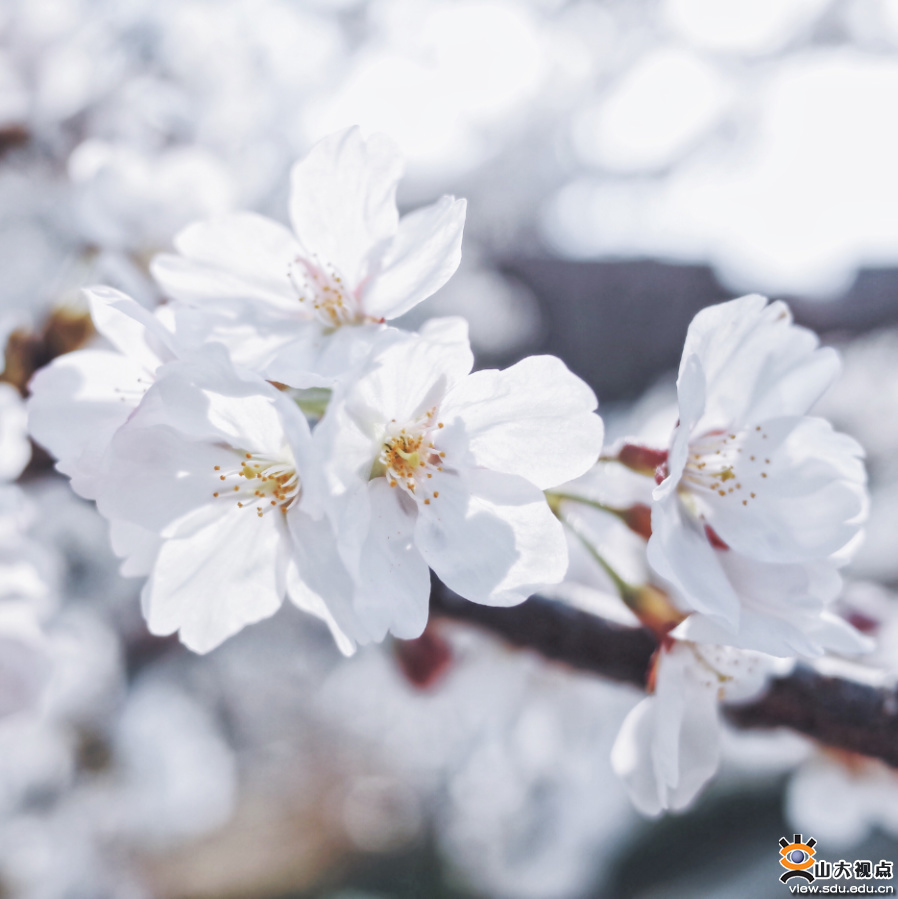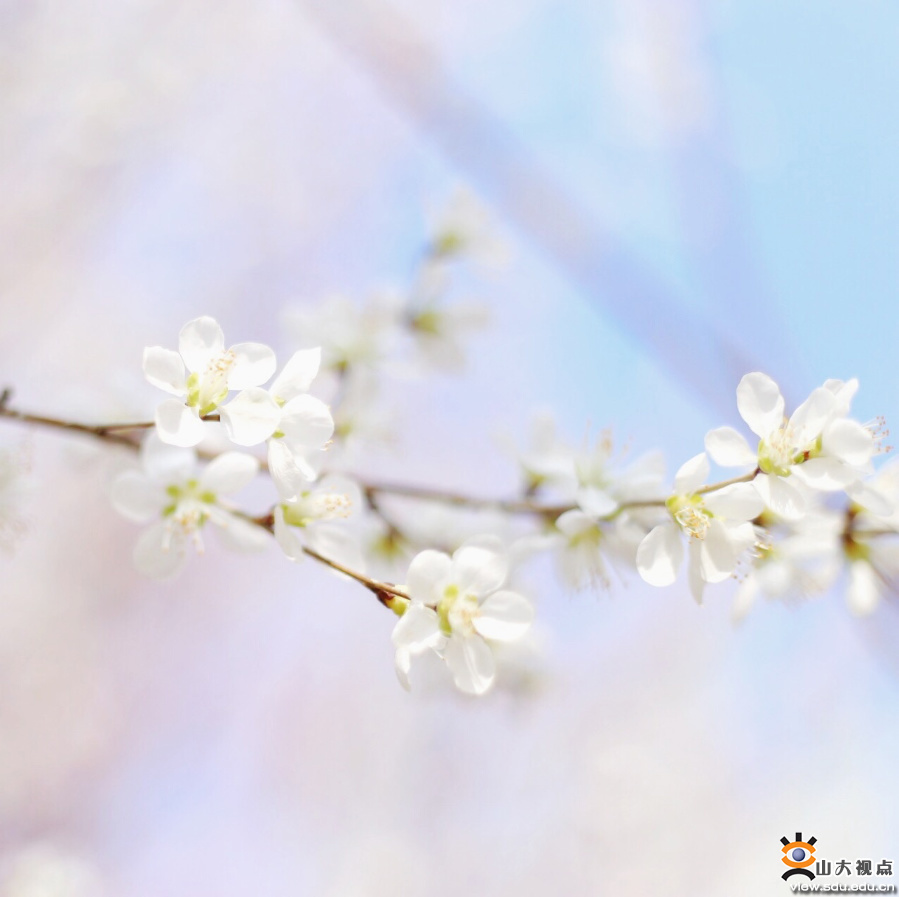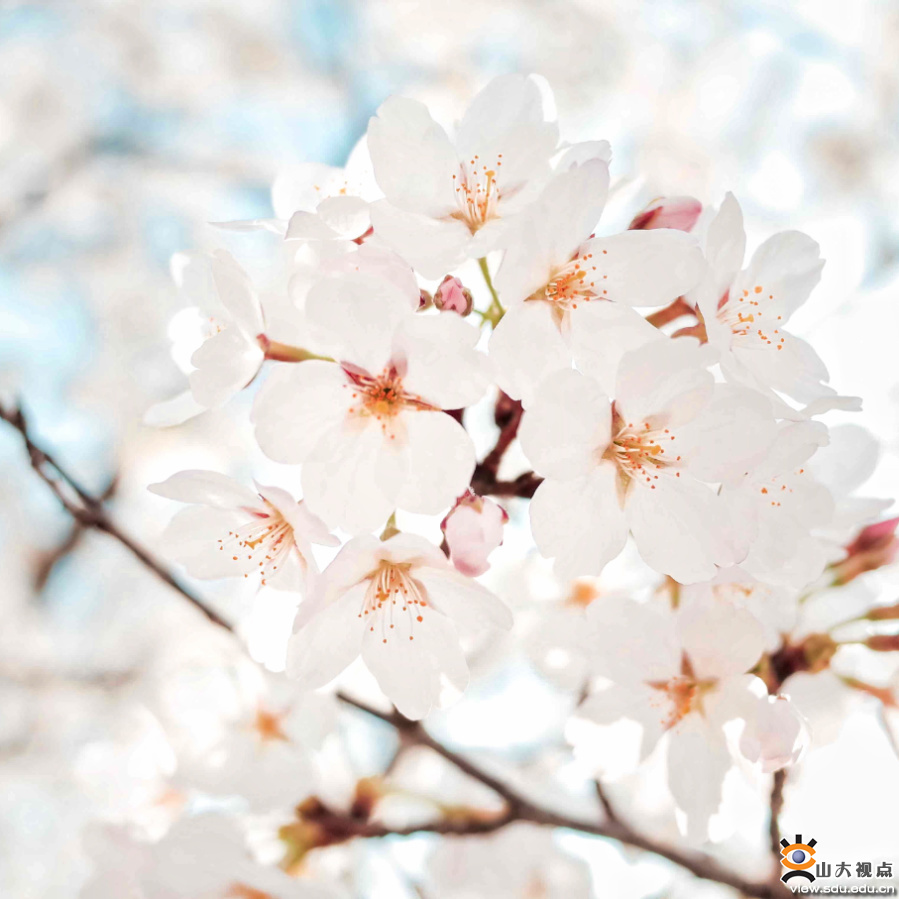 Trees of white flowers look like light clouds, showing the lightness, warmth and brightness of spring. As the Japanese folk song Sakura sings, "The most beautiful sea in life, a cluster of songs, a lot of expectations. When the flowers bloom, when the flowers fall, they come here still, for there are many stories, with a touching start and moving end". We are always here in the campus looking forward to the next spring.
Source: view.sdu.edu.cn
Translated by: Zhang Kaige
Edited by: Xie Tingting, Shi Yajie