Our Philosophy
Shandong University (SDU) is committed to educating the best undergraduates and top quality graduate students. It is devoted to fostering pillars of the Chinese nation and society, i.e., nurturing students with a strong sense of social responsibility and global vision, high social competence and creativity, good personality and moral integrity.
A comprehensive university with multiple-disciplines, Shandong University uses this advantage to develop new models for educating students with integrated abilities and continuously strives to encourage creative and pioneering talents. It was the first among all Chinese colleges and universities to advocate and promote the educational concept of "Three Kinds of Experiences", which refers to study experience on a second campus, study experience abroad, and practical experience in working setting.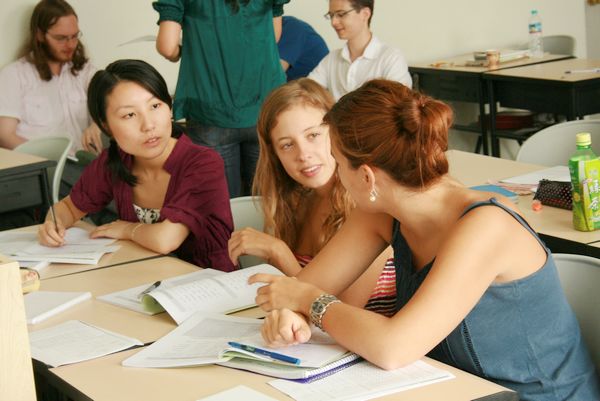 To meet various social demands for different types of personnel ------ those with basic skills, with applied skills, and those with integrated skills ------SDU established multiple-education models that attach importance to cultivating students' creativity and practical abilities, and improving their overall quality.
Under these models, many educational programs have been developed, such as integrated bachelor and master degree programs, double degree programs, multi-level foreign language teaching programs, conversion course programs, credited programs for creativity programs and summer school programs.
Our Faculty
The teaching staff of the university consists of full-time and part-time teachers who are highly competent in both teaching and research. Currently, the student-teacher ratio of Shandong University is 16.35 to 1. Among the teaching staff, 8 have been chosen as National Teaching Masters, 14 have been named as Shandong Provincial Teaching Masters, 9 teaching teams have been selected as National Excellent Teaching Teams, and 13 teaching teams as Shandong Provincial Excellent Teaching Teams. In addition to our highly recognized staff, 44 courses have been selected as National Quality Courses, 92 as Provincial Quality Courses, and 7 courses have been selected as National Bilingual (Chinese-English) Demonstration Courses.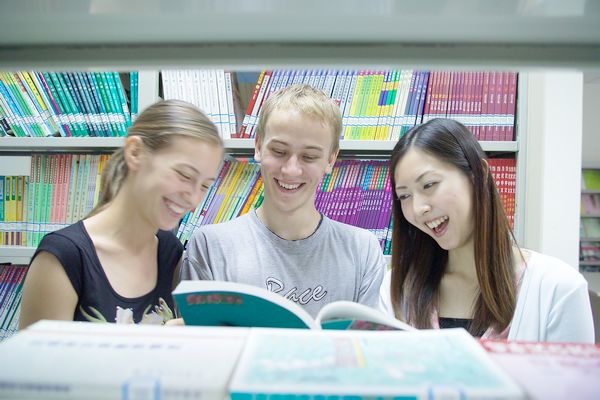 Our Graduates
In recent years, the employment rate of undergraduate students was over 90%. Feedback based on questionnaires and enquiries addressed to some employers indicates that their employers' satisfaction rate was over 95%.
The graduate exam passing rate has been 31%. Most of the students passing the exam were enrolled by prestigious universities and research institutes in China, and they have won favorable comments for their mastery of essential knowledge and skills.
For over a century, Shandong University has been producing high quality graduates who have made great contributions to the development of the Chinese nation and society. Among them, many are social elites with both academic achievements and moral integrity. They have gained high praise from people in all walks of life.