Overview
Being one of the first Chinese universities to offer graduate programs, Shandong University has now formed its own academic structure featuring comprehensive disciplines and distinctive characteristics.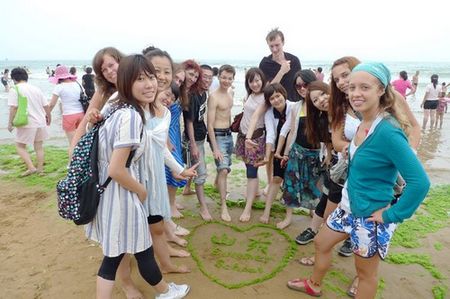 At present, there are 44 doctoral-degree disciplines, 235 academic programs authorized to confer doctoral degrees, 278 programs conferring master's degrees, and 41 post-doctoral research stations. There are also 3 doctoral professional degree programs and 27 professional degree programs, including Master of Law, Master of Business Administration, Master of Public Management, Master of Engineering, Master and Doctor of Clinical Medicine, Master of Stomatology and Master of Public Health. Degree and graduate programs cover 10 fields: philosophy, economics, law, education, literature, history, natural science, engineering, medicine, administration and fine arts.
Over the past 30 years, Shandong University has admitted more than 400 000 graduate students and currently 60 000 students register as full-time graduate students, among which 3474 are doctoral students, and 11 538 are masters students. Shandong University also boasts outstanding graduate supervisors, including 9 who are Academicians in the Chinese Academy of Sciences and the Chinese Academy of Engineering, 24 Adjunct academicians, 46 lecturing and Special Professors in the ''Cheung Kong Scholars Program'' of the Ministry of Education in China and 32 recipients of the ''Outstanding Youth Fund''. There are now 907 doctoral supervisors and more than 2400 master supervisors.
Cooperative Graduate Education
Having adopted an open strategy in graduate education, Shandong University has closely cooperated with other prestigious Chinese universities, research institutes and local governments. For example Shandong University has jointly established graduate education bases and has implemented the co-supervisor system.
Shandong University actively encourages its graduate students to study and participate in overseas research under the supervision of professors both from home and abroad. Cooperation with foreign universities and research institutes are supported by either the China Scholarship Council (CSC) or the ''SDU Graduates Study Abroad Scholarshi'' with an aim of broadening the students' international vision and strengthening their academic competence in a global environment.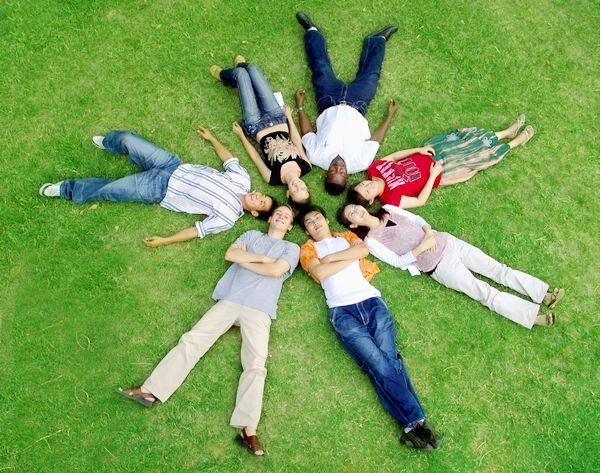 Opportunities, Scholarships & Subsidies
Shandong University strives to create favorable conditions for its graduate students to start their research as early as possible. Scholarships have been established to reward excellent graduate students, and subsidies have also been provided for needy students. The university has also launched a "Three Assistantship Program'' which includes Research Assistantship, Teaching Assistantship and Management Assistantship. The purpose of the program is to provide graduates with invaluable experience during their studies. Special funding has also been allocated for doctoral supervisors to set up Research Assistantship positions.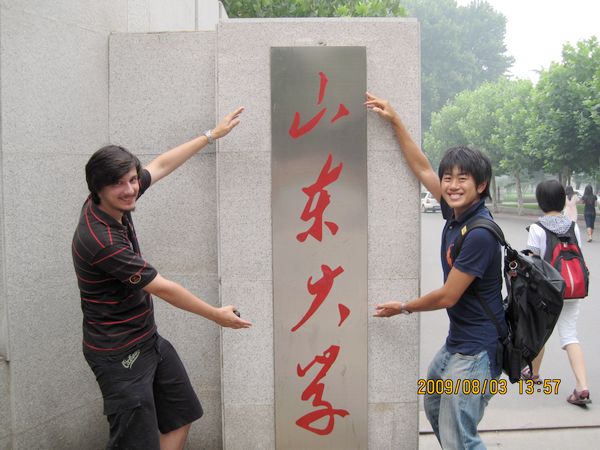 Shandong University has set up ''Outstanding Doctoral Dissertation Award'' and ''Excellent Doctoral Dissertation Supervising Award''. There is also and ''Outstanding Graduate Education Award Fund'' to substantially reward doctoral supervisors whose students have won the National Outstanding Doctoral Dissertation Award. By 2009, 17 doctoral students from Shandong University have won the annual ''National Outstanding Doctoral Dissertation Award'', which ranks Shandong University No.11 among Chinese universities in terms of the total number of dissertations winning this award.