"And the Life Begins"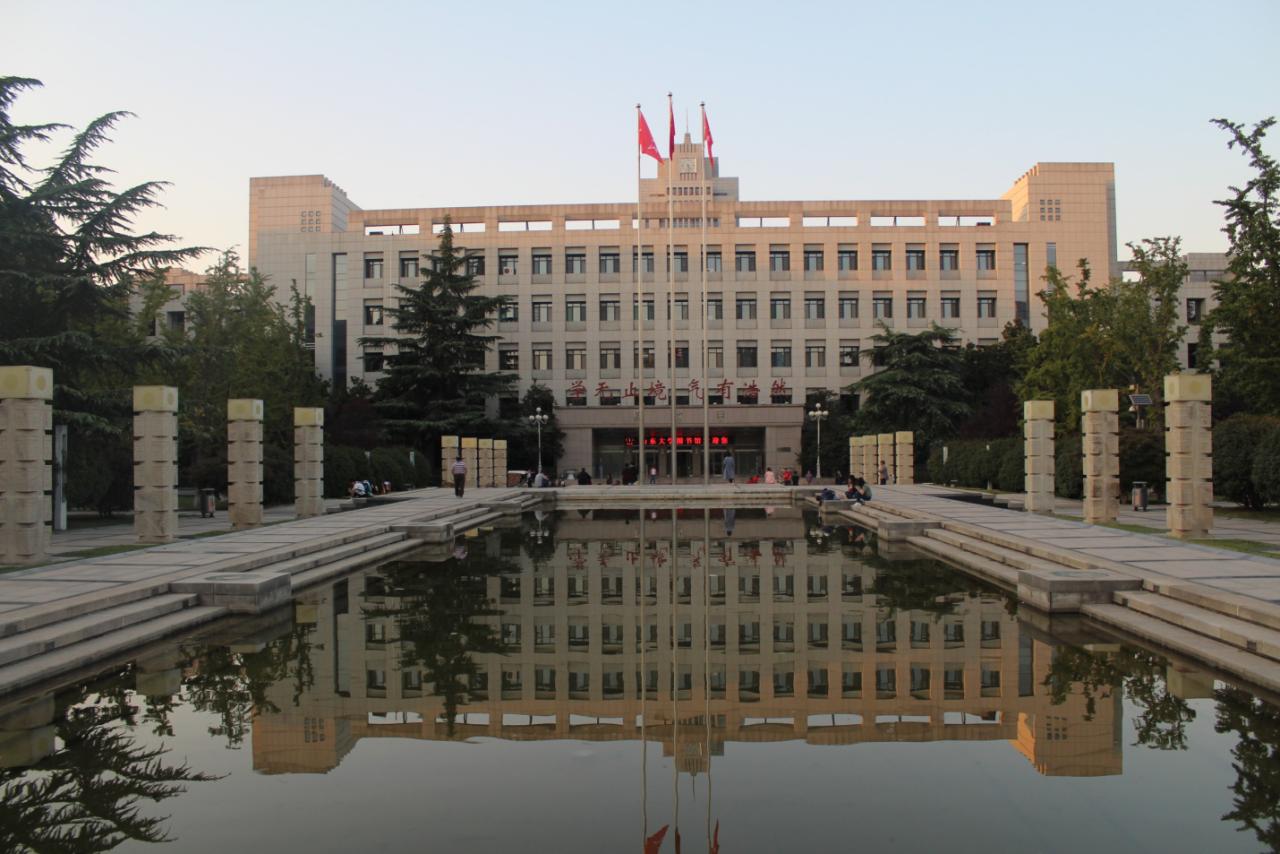 "And the life begins" highlights the start of my new journey at new place with new people and new culture.
On 7th of September I landed at Jinan airport with other studentsat3:40 pm. The day was summery, bright and clear. Volunteer students of Shandong University were there to greet us. I sat into the bus and started enjoying the outside scenes from window seat. Well throughout the journey I was thinking about my university's life as an international student. A lot of doubts were scaring me about my upcoming life but as I entered SDU, a calm and appealing environment welcomed me and allured me so much that I overlooked all my uncertainties...
The first most important task was to wrap up the left over registration process and thankfully that all was done on time. All the assistance and smooth environment provided by the staff members of ISO werevery acknowledging.

Our classes were to start from 17th September 2018 but before that SDU's hostel life taught meafew salient lessons in just 7 days. I learnt,"you may be an endeared and most pampered guy for your near ones but world would treat you just like any ordinary person walking by the street".So,the picture herewas that I had to cook although I never picked a knifeanddo dishes in spite of the fact that I never put my own plates back to the kitchen. I had to wash my cloths and iron themeven thoughI didn't even know how to hang them properly. It was not easy, not easy at all for a boy like me but I'm glad I managed somehow. In fact SDU laid down a basefor meto spend my life independently. Another most important rule for a prosperous and blooming life I have learnt is to 'value your time',which made my life cushy.

Being social and interactive was always what I wanted todoalong with the studies. To spend time with people from different cultures was a dream to me back in my school days. SDU gavemethis opportunity and empowered me to participate in all the diversions. I had my first singing performance in a welcome party for undergraduate students of management school. In a few days, SDU's environment encouraged me to face people and participate in gatherings more confidently,so once again I performed in welcome party for graduate students of School of management.
Here, I want to highlight the classroom environment which SDU is providingall students in all campuses,whichis remarkable. Class environment comforted me in speaking in front of audience and has molded me into to a moreconfident and boosted up individual. SDU is providing facilitywitha big and free of noise library where one can study in a hushed environment. SDU gave me a latitude to participate in a class committee election and handle the study affairs in class, which upskilled one most important and useful factor in my life. i.e. responsibility. I feel myself on a higher level now compared to a few months ago. It seems my life is much more drilled and enlightened than before.
Athlete, now I can add this term for myself due tothebig sports gymnasium and other facilities which SDU is providing us.
Inthe end, I must say that SDU has given me vulnerability and exposure and made me responsible, humble, disciplined and punctual. I am sure that my decision to join SDU will never go wrong. In a very shorttime, SDU taught methetrue meaning and purpose of life and a way to spend your life in a constructive, optimistic and worthwhile manner, "and that's how my new life begins".
Thank You SDU.

Written By: Muhammad Nouman (Pakistani) from the School of Management