Keep Calm and Love SDU
So far, studying and living in SDU, I have learned a lot of things – not only the theory and practice in my specific field of Master's Degree, but also important life lessons. During my first year, I was all about experiencing and trying. As cliché as it sounds that if something does not work out the first time, well try it again, and you will eventually come to the desired outcome, sooner or later.Thiswas what I did. I guess, you can say that being at SDU is like being in a bubble,forit is quite a special environment. And many students believe that the real life after graduation is what makes them truly independent and mature. I think that independence comes with moving to university, which for me, moving to SDU and independence comes from it – doing my own laundry, live on my own terms, no help from my parents – these are my valuable lessons that my parents cannot prepare me for, unless I leave the nest. I have also learned how to organize my time, how to make decisions, how to have initiative, how to lead a team, etc.
They say you will find the lifelong friends while at the university. I am grateful for the people that I have met – in my lectures, and on campus. Everyone is nice and warm here, which makes it extremely easy to make friends, socialize and be a part of a group. Undoubtedly, in SDU, taking part in activities organized either by students or the University increases the chance to find amazing company and friends. I have participated in some of the activities conducted by the Chinese students, and this has enabled me to learn deeply on Chinese culture, its challenging yet beautiful language and havesome of unforgettable memories with them,which I will forever cherish. There is honestly nothing better than have 'a partner in crime' when it comes to writing assignments. I have also spent loads of hours with my friends trying to motivate each other to finish and submit projects. Through difficult times, our friendship gets stronger and the bonds get profounder.
Apart from the independence and mature experience, as well as the friends I have established during my years here, I will embed in my heart the ambiance that SDU has given me. Whenevera situation is overwhelming for me, a night stroll around the campus would give me a sense of hope, relief and sanctuary which people are unable to accommodate me with. Therefore, to end my composition on my experience and findings while staying at SDU, I feel that SDU has given me so much more than I could ever anticipated and for that I will always treasure in my life. In addition, pictures are to be enclosed in this composition as I needed to express the relations and beauty of SDU in photographs.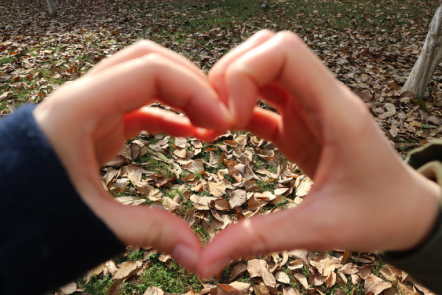 The love for Fall in SDU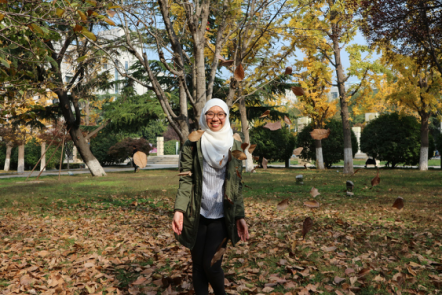 Capturing the flying Autumn leaves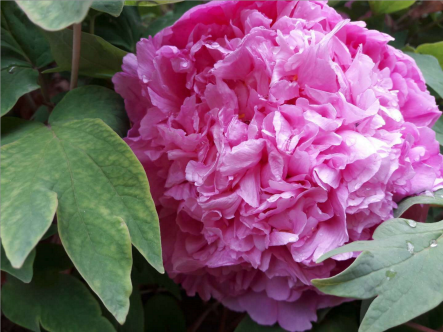 The exquisiteness of Spring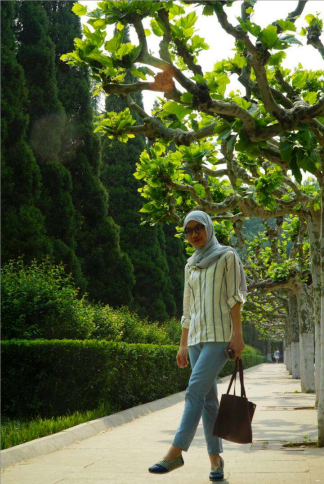 The green in Summer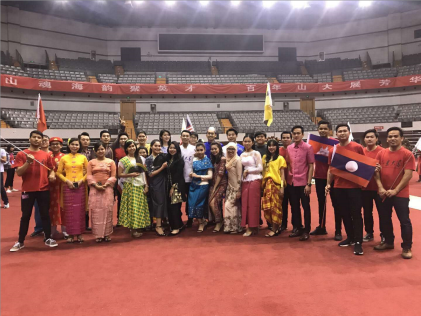 Various cultures intertwined in SDU
Written by: Aqilah Lukman (Bruneidarussalam) from the School of Economics